While working as a designer and technical school teacher, Mr.Takayuki Sasaki is actively practicing his art. His art is unique for a man in that it has a colorful touch. Mr.Sasaki's work gives a sense of harmony and warmth. His art has the ability to completely change the mood of a room with just one display.
Today we will introduce and have a conversation with artist Takayuki Sasaki.
What kind pf picture do you paint usually? Also please tell me your work outside of painting.
I use colored ink and drawing paper to create motifs with animals and landscapes. I try to provide the viewer with a warm feeling through my work. I also do workshops for kids at elementary schools and museums. Beginning with Fujisawa design week, I participate in many exhibitions too.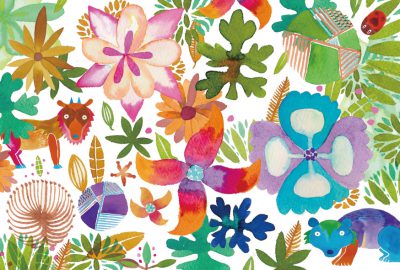 What made you decide to make art ? What works had a great influence on you?
When I was student my teacher told me about a painter named Raphael. It made me like painting even more.
Do you have a favorite (or were you influenced by an) artist or work ??
Hideo Ito's "Jizo bon" and "Omise ya san", and
Maurice Sendak's "Where the Wild Things Are".
In addition to art what helps you change gears, what are your obsessions and/or favorite things?
Playing with kids. Especially the Top Toy game"Beyblade Burst". I think it is great they've developed a new style for the old Top.
Oh…and guitar!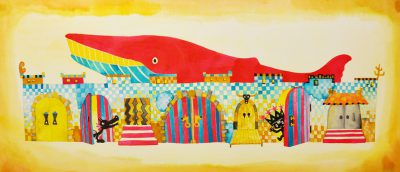 Please tell me your dream and what you envision in the future.
I want to create something that you can display in a kid's room. And I want to make a picture book that will be read all over the world.
I want to make a picture book that creates communication between parents and children when read together before bed time. I want them to have sweet dreams.
Is there anything you would like to say or request?
I want to create art that makes children of the future happy.
Takayuki Sasaki's History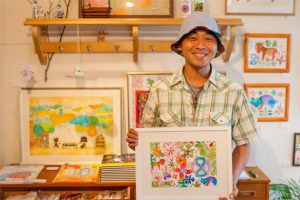 Tokyo Polytechnic University graduate course Field of Arts and Design.
Picture book "Hanabi no yoruni" the winner of the Seventh annual ART-BOX Best picture book new author award.
campaign book in the library
Winner of the Kawasaki citizen and culture partnership award,recited play "Ehon wo yomu" .
Fujisawa design week exhibit
His works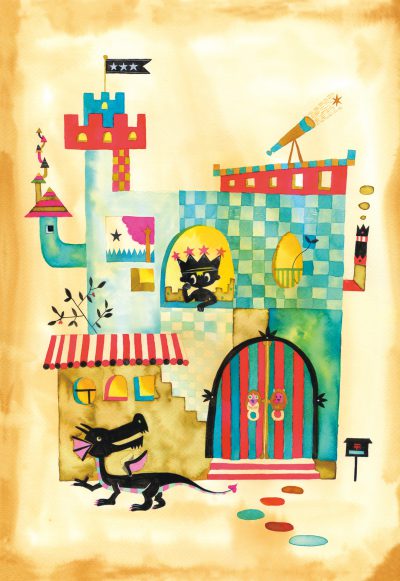 『Kibo no koe』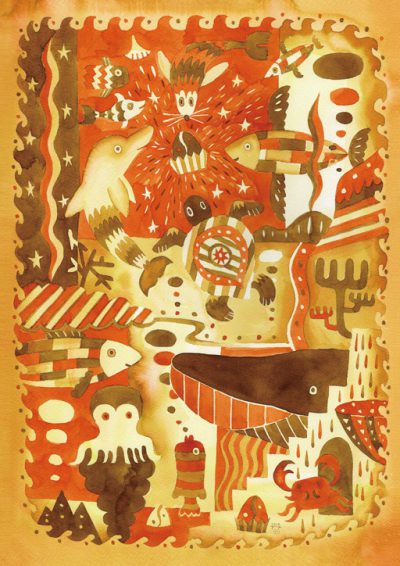 『Sweets & Gold Ocean』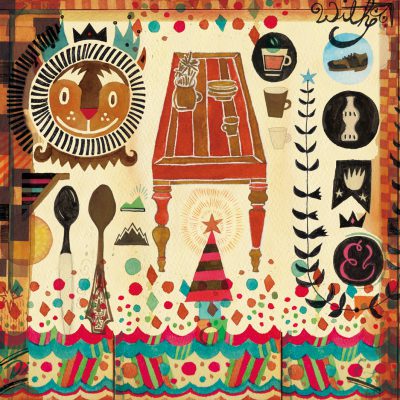 『room』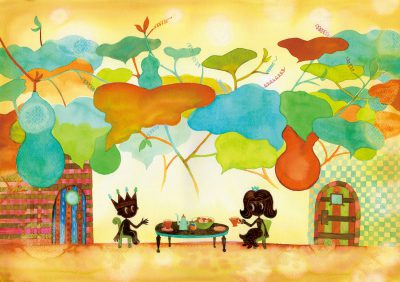 『home』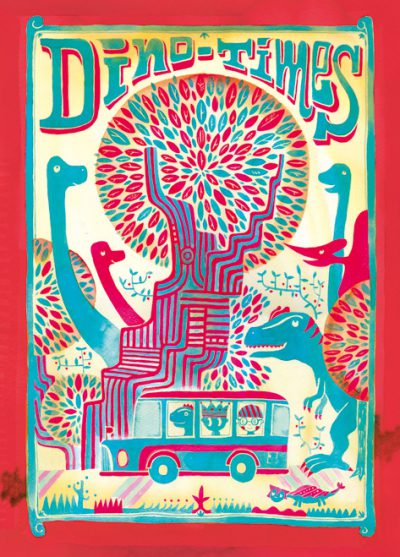 『dino-time』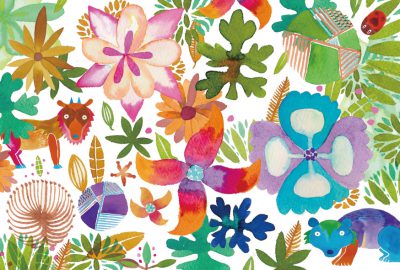 『Seijaku to mori no oto』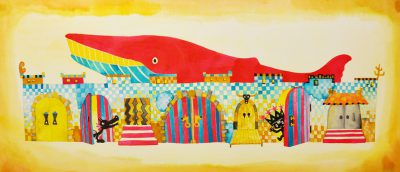 『Yorokobi no tobira』
Further information
Official web site
Facebook page "Ehon wo yomu"
LINE stamp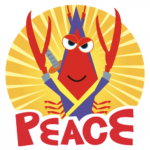 Zariga ninja
Facebook